The Integrated Breeding Platform Research Station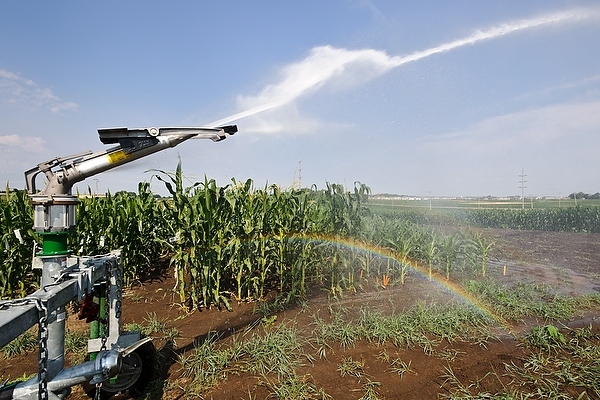 Managers Course is targeted at staff that support crop improvement scientists in the conduct of their field experiments. The course can be customised to address the requirements of both station managers and technical support staff. It is designed to ensure field experiments from whose results crop improvement scientists make their decisions are efficient and economic, and the results accurate. Areas covered include the following:
Components of a well-managed and maintained agricultural research station
Management Strategies for a well-structured and organized agricultural experiment stations
Management and administrative constraints to good station operations
Communication and information management on a Research Station
Budget norms and controls for research stations
Maintaining and testing seed viability
Preparing for and carrying out planting
Achieving research plot homogeneity
Crop rotation and soil management
Equipment Field Capacity
Ensuring quality of data from agricultural research
Efficient irrigation operation and management
Soil and water conservation practices
The training can be delivered in modules distributed over a period of time or at one go in keeping with the client's needs and requirements. The course sessions include both classroom lessons and field activities, and are hence best administered at an active research station.